---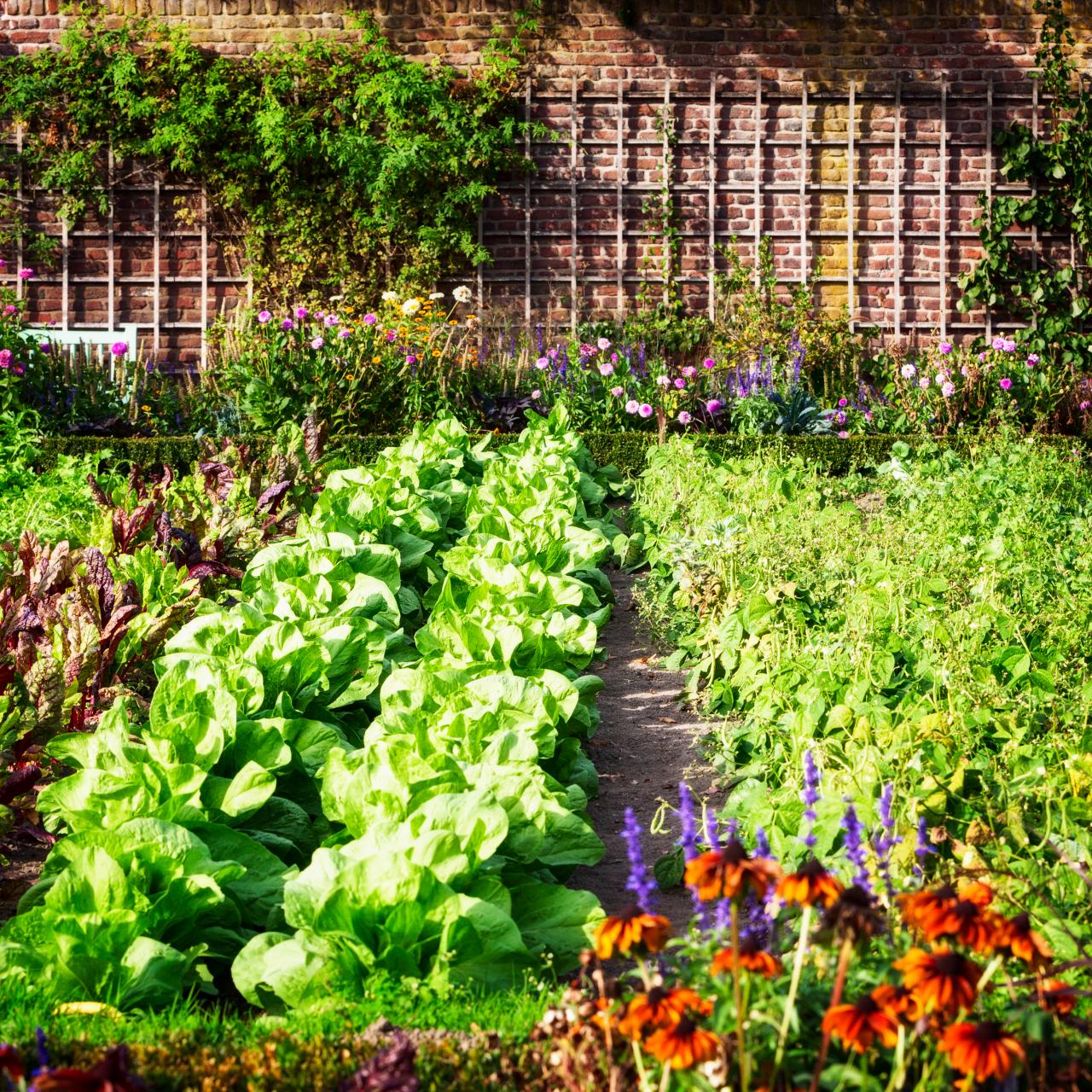 How to Create an Unforgettable Sustainable Garden
The garden is a spacious, tranquil extension of the home, which is ideal for socializing, dining, and making memories with loved ones. As you'll want to make a positive impression when guests come for a BBQ, alfresco dinner party, or a coffee and a chat outdoors, you should consider making a few improvements to your outdoor space.
Don't settle for an exterior that brings you little joy and pride. Make your guests' jaws drop by learning how to create an unforgettable sustainable garden.
Elevate Your Exterior with Unique Planters
Elevate your garden with creative planting that will catch your loved ones' eyes each time they visit. For instance, you can give a vintage item a brand-new purpose, as you can turn it into an attractive planter that will command attention. All eyes will be on the antique grape harvesting buckets dating back to 19th century France. It's a high-end way to create a distinctive, sustainable garden that will remain in your guests' memory.
Create a Cozy, Sustainable Outdoor Living Room
Your garden should serve as an extra space to relax, chat, and have fun with your loved ones. A cozy outdoor living room is a must, as it will allow you to unwind in the privacy of your garden in all seasons.
The good news is that an outdoor sofa doesn't need to harm the planet, as you can buy sustainable designs to protect the environment and add a splash of luxe to the space. Choose a sofa crafted from natural but durable materials, such as natural wood or bamboo, and store away cushions when not in use to protect them from rain or snow. Also, avoid using products crafted from plastic as they're harmful to the environment.
Hang Solar Festoon Lights for a Magical Feel
Solar festoon lights are powered by the sun's UV rays and are an ideal way to illuminate your garden when day turns to night. In addition to creating a more magical feel when the sun goes down, it will add a splash of fun to an exterior while boosting its security.
Warm lighting is the best option to hang up in your garden for a more romantic backdrop, but you can choose from more colorful designs to match your taste and desired atmosphere.
Install a Luxe and Eco-Friendly Outdoor Kitchen
An eco-friendly outdoor kitchen will provide more options when prepping dishes, cooking meals, and entertaining guests. The flexible area will allow you to serve delicious dishes outdoors all year round, even when the temperature has dropped. Also, you can avoid standing in a hot kitchen on a summer's day, as you can fire up the grill to cook tasty meals for yourself and your nearest and dearest.
To create an eco-friendly outdoor kitchen, you must:
Install

an infrared grill

; these use significantly less gas and are much hotter than other alternatives.

Add a cooler pull-out drawer instead of a refrigerator.

Choose eco-friendly appliances.
The luxe kitchen will give your garden the wow factor, as it's a practical feature that your guests might wish they had in their own gardens.
---
An average garden will be instantly forgettable. Instead, you must create a space that makes you feel comfortable, relaxed, and proud. Introduce the above eco-friendly options to wow every loved one who enters your exterior. Guaranteed your exterior design will stand out in their minds long after leaving your home.
---
---